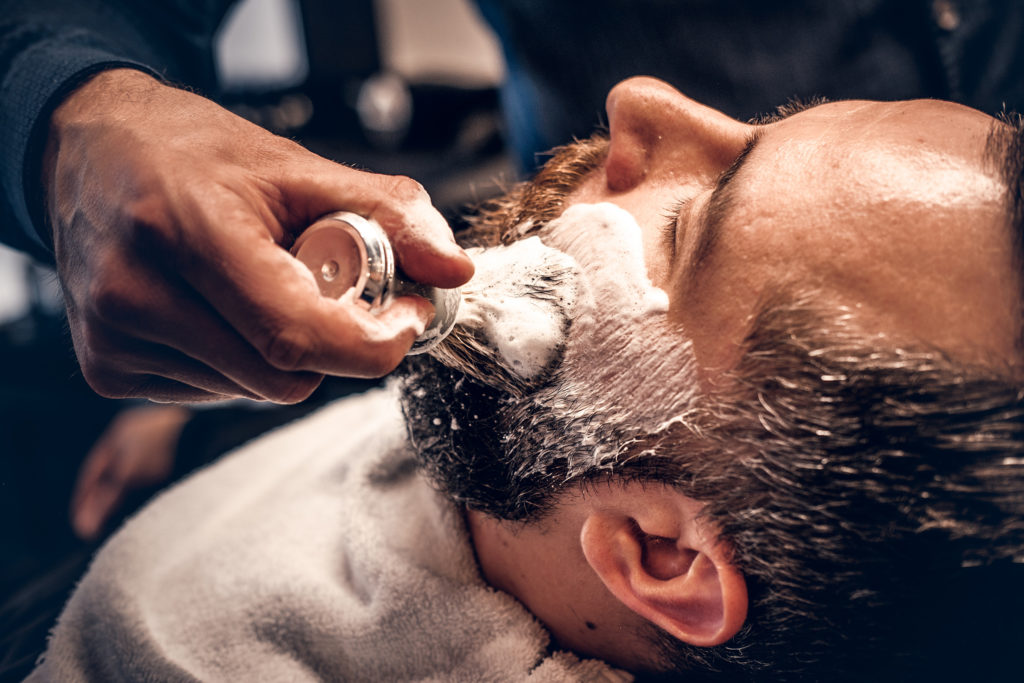 Lay back, relax, and enjoy a real straight razor shave. Indulge yourself as a steady stream of steam and hot-towels soften and warm your beard. We use the best pre-shave oil & lather to soften and moisturize your skin & hair. The Deluxe Razor Shave is topped off with a soothing post-shave toner and cool towel.
We recommend that you call or send a message to your desired location to see what barber services they offer.
Barber services vary by location. Check your location for availability.
Offered exclusively at the following location(s):
Downtown